Human-centric digital innovations
open
new horizons

to a more accessible and sustainable food transition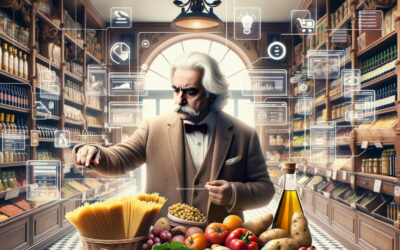 Carrefour Italy is transforming its e-commerce platform by leveraging Salesforce Einstein's data and AI capabilities to personalize the customer experience.
read more
Horizons by Carrefour is our digital retail blog to share our
e-commerce, data, digital in-store and tech transformation

initiatives worldwide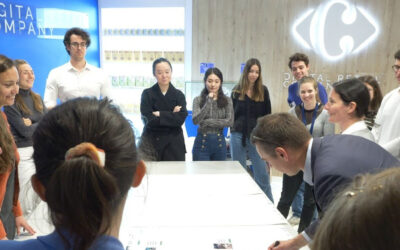 All you wanted to know about Carrefour's digital transformation: exclusive interview with Selma Bekhechi, Chief Digital Acceleration Office
read more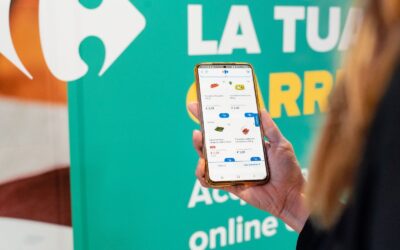 Powered by Fortinet and the Google Cloud Platform, Carrefour Italy has launched a new network program to provide a more reliable, high-performing, and secure infrastructure, designed for all stores....
read more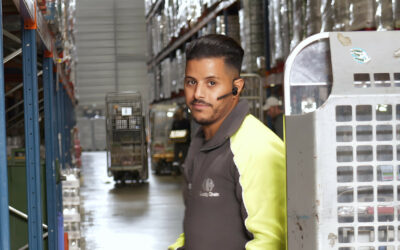 EOL is our new warehouse picking solution. It unleashes enhanced autonomy and efficiency for operators, optimizing our supply chain and boosting our customer satisfaction. By blending advanced technology with user-centric design, EOL is reshaping warehouse operations.
read more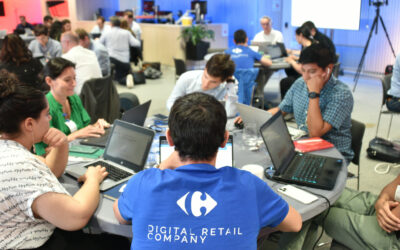 Carrefour launched early 2022 the DigitalRetail Academy to welcome 100% of its associates into its digital transformation.
read more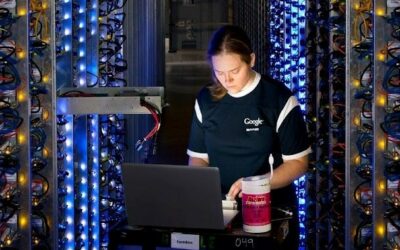 With 99,7% of its applications moved to Google's Cloud Platform, Belgium is the absolute frontrunner within the Carrefour Group
read more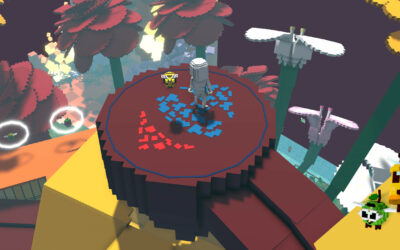 Discover how Carrefour deep-dived into web 3.0. With the goal in mind to make a difference with its metaverse and NFT projects.
read more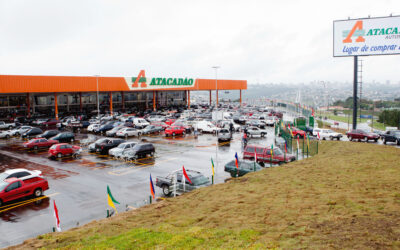 Atacadão, allied with CotaBest, intends to disrupt the cash & carry market by creating the largest e-commerce platform in Latin America.
read more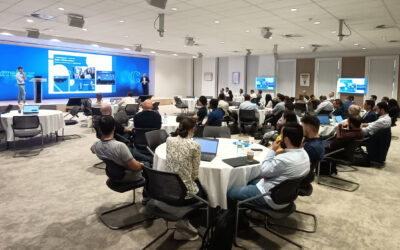 All you wanted to know about Carrefour's digital transformation: exclusive interview with Ancelin Lacroix, operations director (product & tech) at Carrefour Links.
read more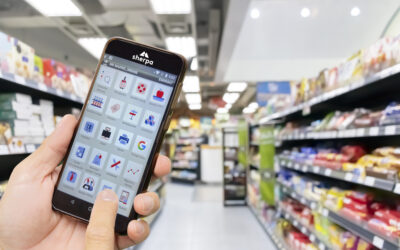 Carrefour Spain brought digital in-store to the next level with Sherpa, their revolution of the back office, going straight to your pocket!
read more
Carrefour Italy has come up with the most ambitious franchising strategy: providing the best DigitalRetail services to our franchisees.
read more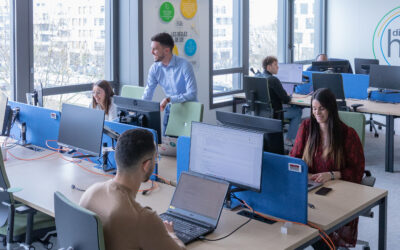 All you wanted to know about Carrefour's digital transformation: exclusive interview with Jérôme Nanty, Executive Director Human Resources at Carrefour Group.
read more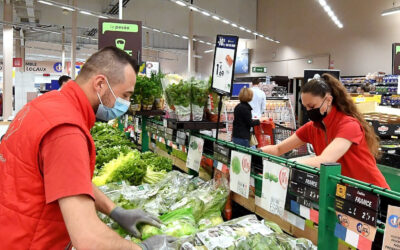 Carrefour's quality controllers are now working in a connected and collaborative way. All thanks to technologies powered by Google SRE.
read more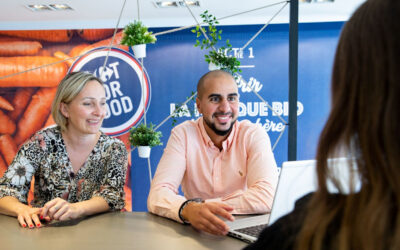 Check out Carrefour's Belgium newest Tech recruitment campaign, "join the retail revolution!", focusing on a people first approach!
read more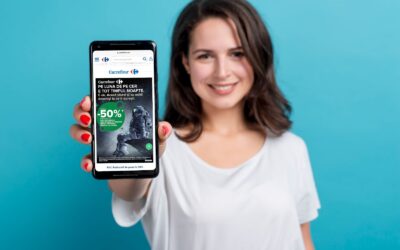 Check out Carrefour's latest move regarding e-catalogs, focusing on customer experience with customization and interactivity! A powerful innovation to better serve our customers and link efficiency and eco-friendliness.
read more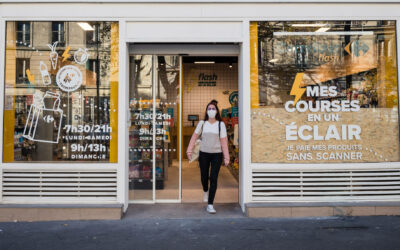 10 seconds to shop, 10 seconds to pay! Carrefour Flash is the most incredible next-gen store: no gates, no apps, no lines… it's simply the fastest way to shop! Here's a glimpse of the backstage effort that made it all happen.
read more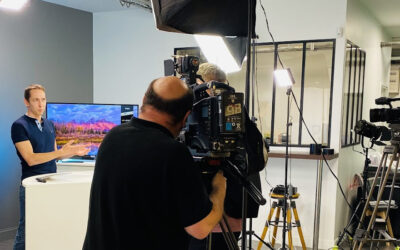 Discover what's so appealing about live shopping, and how Carrefour jumped on this new and innovative trend to target a younger audience.
read more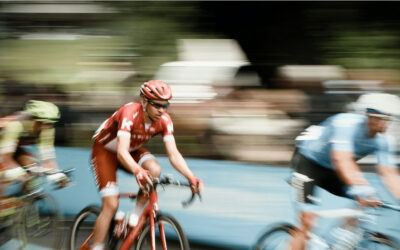 A good cache management can lead to a significant impact on your website. Here are a few tips and some concrete examples with carrefour.fr
read more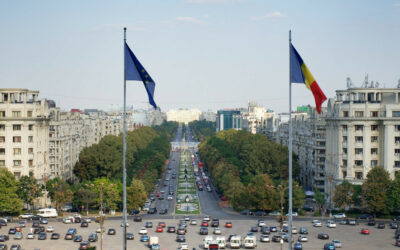 All you wanted to know about Carrefour's digital transformation: exclusive interview with Gabriela Stanica, Chief Information & Data Officer at Carrefour Romania.
read more
Discover how Carrefour Brazil worked hand in hand with CyberCook to enable Brazilian families to limit food waste and consume in a more sustainable way!
read more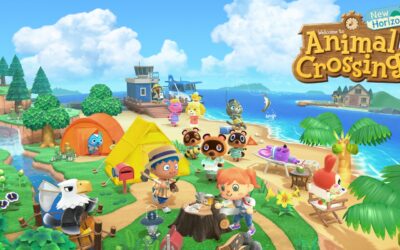 Read how Carrefour Taiwan and Carrefour France decided to communicate their Act for Food initiatives through video games!
read more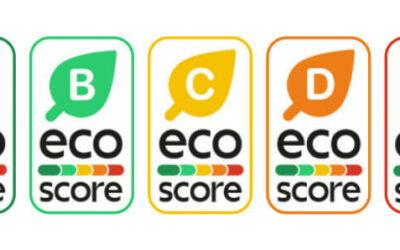 As a test, Carrefour.fr is now displaying an environmental indicator enabling our customers to have a more conscious way of consuming. Read about how the Eco-score was implemented at Carrefour France!
read more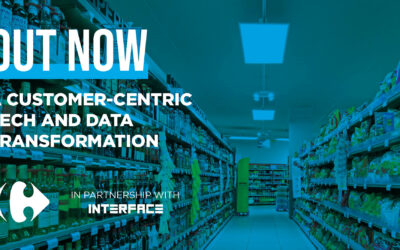 Carrefour speaks out in Interface Magazine about its tech & data transformation and how talented teams worked on on it in order to evolve into a genuine customer-centric company. Data and tech...
read more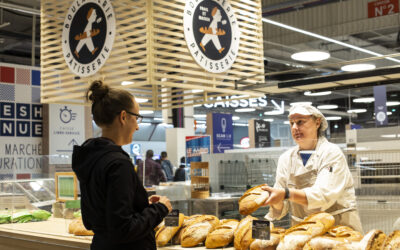 The Carrefour Google Lab is delivering a solution that will reduce shelf-out and shrinkage for bakery and beyond. Read about how they did it and the first results.
read more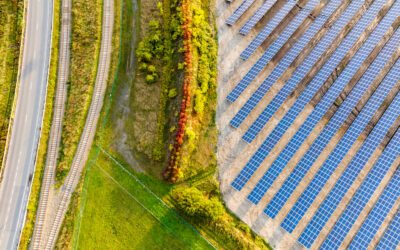 With 25% of the company's applications already in the cloud, find out how Carrefour is massively leveraging GCP to make it happen.
read more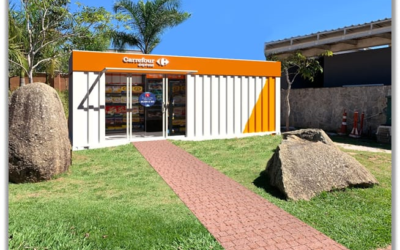 Discover how Carrefour Brazil, while having an attitude of purposeful innovation and customer centricity launched autonomous stores.
read more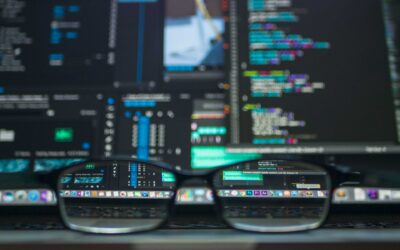 Discover why data-driven forecasting can be complex and how Carrefour manages to address this issue to avoid product shortage.
read more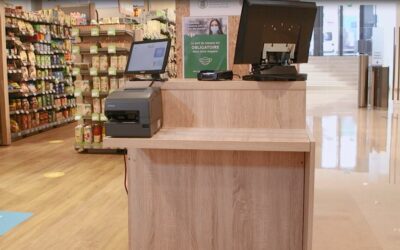 Miguel Gonzalez, Carrefour's Global CTO introduces "Smart PoS", an innovative Point of Sale software, developed by Carrefour teams.
read more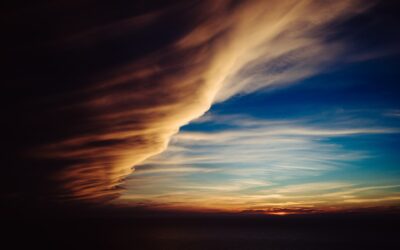 Carrefour has been on an ambitious cloud journey with its strategic partner Google. Discover more on the benefits of the alliance and how we did it.
read more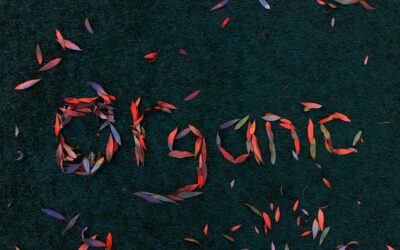 Greenweez, Europe's leader in organic food, was launched in 2008 and its growth was made possible thanks to specific digital levers and innovation.
read more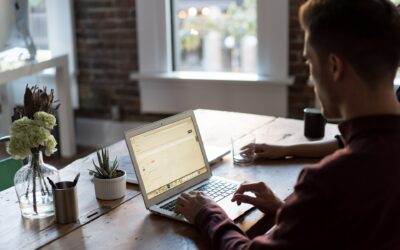 E-commerce search is the key enabler to allow customers to find what they are looking for, quickly. Discover how Carrefour Spain optimized their search strategy.
read more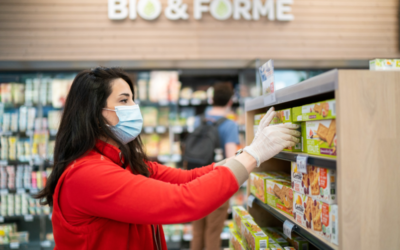 Keeping on top of product expiry dates can be complicated. Thus, Carrefour Italy set up a shelf-life monitoring app to improve employee experience!
read more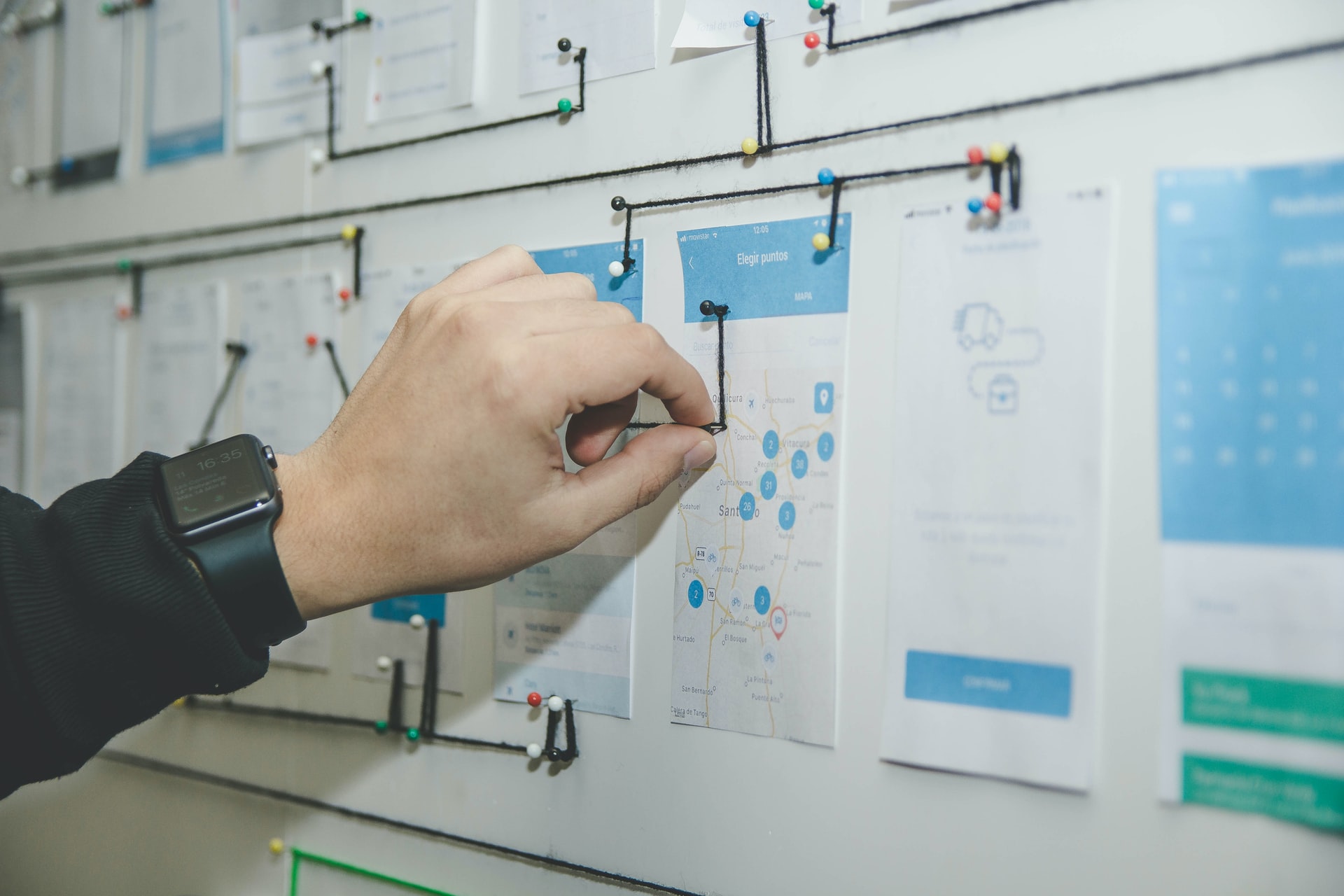 Carrefour Brazil has experimented a new kind of PI Planning, a virtual one! It was a great human and professionnal experience for the teams especially during a complex period.
read more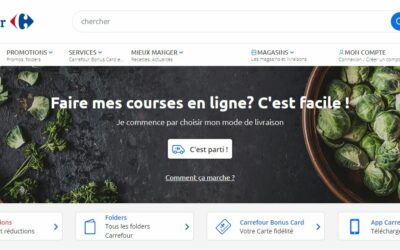 Long registration on websites for new users can end up in a high drop-off rate. That is why Carrefour Belgium decided to revamp its sign-up process!
read more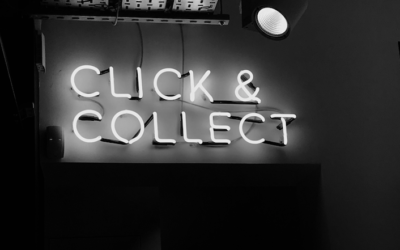 Following the French government's decision to ban the sale of non-essential products, a task force was set up. In only 2 weeks, Supeco launched its first e-commerce website with a click & collect service!
read more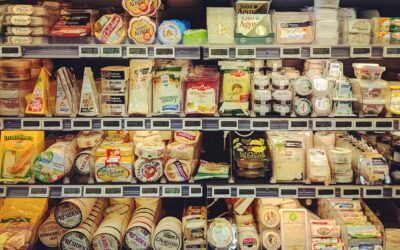 Thanks to the Carrefour-Google Lab, Carrefour France gives the opportunity to its convenience stores to get a personalized in-store product selection.
read more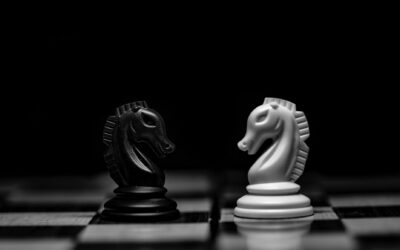 With the Covid-19, this year has been challenging for many companies. However, it enabled our acceleration in many areas including CSR and management.
read more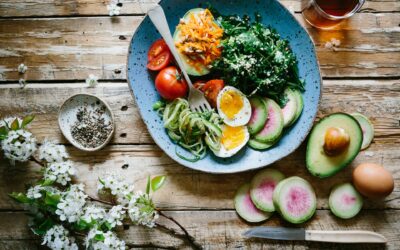 With the Innit score, our customers can get a personalized nutritional score on the French e-commerce site Carrefour.fr to match their metabolism, dietary habits or personal objectives!
read more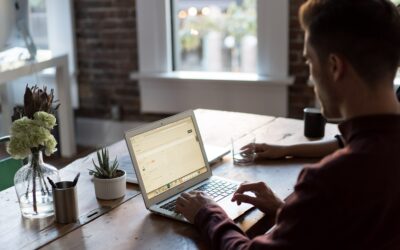 Sparked by Covid-19, Carrefour Spain and Italy changed their ways of working. Smart Working triggered a path of profound cultural changes for both of them, and this was made possible thanks to technology.
read more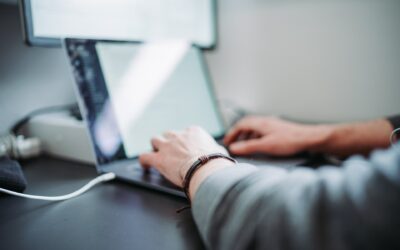 Carrefour Spain's move to the cloud with Quarkus will help their applications to become scalable, real time, resilient and provide a better experience to their customers!
read more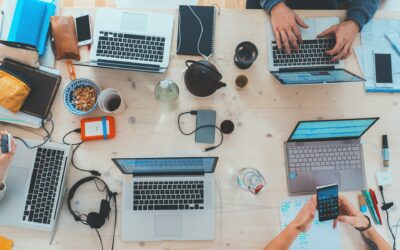 Needs and wants of websurfers are becoming ever more demanding. As search engine standards imposed a "now or leave" mindset, ensuring high performance of e-commerce becomes a must. Discover how Carrefour uses web performance to better serve customers!
read more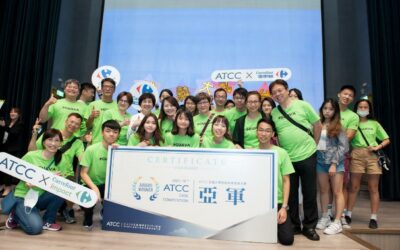 Carrefour Taiwan participated in the 2020 ATCC edition to challenge +2500 students on Plastic-free Hypermarkets and Sustainable Earth issues.
read more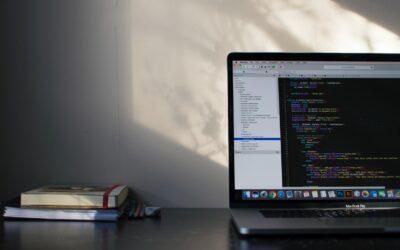 Technology is a top priority for Carrefour Spain's strategy. Thus, they launched #Code – Academy to select internal employees, train them and integrate them to tech teams!
read more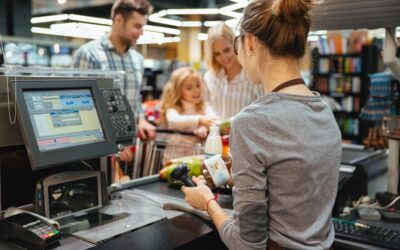 In-store digitalization is hard to crack. Nevertheless, it is crucial for companies to bring innovation and agility to in-store operations. That, in turn, will improve global customer experience.
read more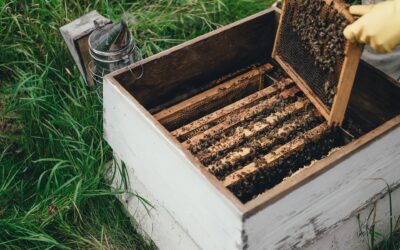 Bees play a crucial role for the entire ecosystem; yet, their health is jeopardize.
That is why Carrefour Italy has partnered up with 3Bee to help implement sustainable initiatives and protecting bees' lives through technology.
read more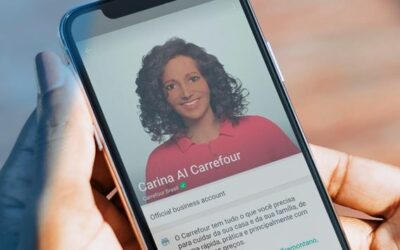 Carrefour Brazil implemented an AI virtual assistant on Whatsapp named Carina as they wanted to adapt to new customer behaviors. Brazilian customers can now access +15 services and informational content and get answers right away.
read more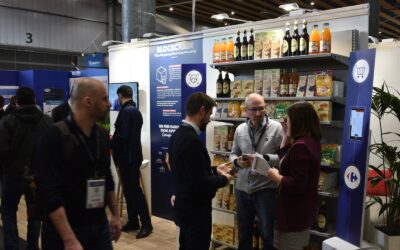 In January 2020, Carrefour was the first and only retailer to participate at the FIC (International Cybersecurity Forum). We were able to show our different initatives in cybersecurity and meet candidates.
read more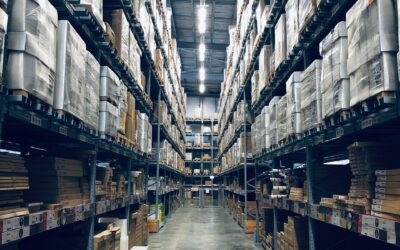 Reaching the perfect order for customer satisfaction reasons is no easy task. For that, Carrefour has been implementing processes throughout its supply chain. And it works!
read more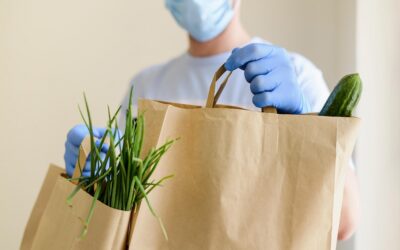 During the Covid-19 lockdown, Carrefour in France launched a new home delivery service, Les Essentiels, in only 5 days. With fixed food bundles, the service started in Paris and its suburbs before being available in many other major cities.
read more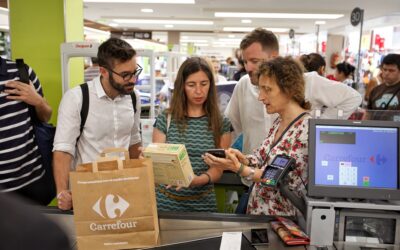 With ReyclaYa, Carrefour Spain allows its customers to know, in a simple way, how to sort at home and recycle the products they have purchased. The customers can do a good deed for the planet and they are also rewarded for it!
read more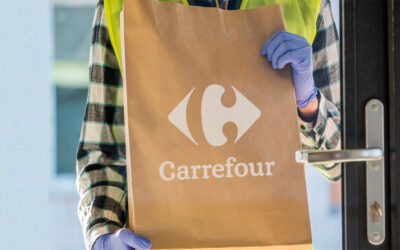 Choosing to apply the Last mile delivery suite enabled Carrefour Spain to focus on two main priorities: satisfy the customer and transport cost control.
read more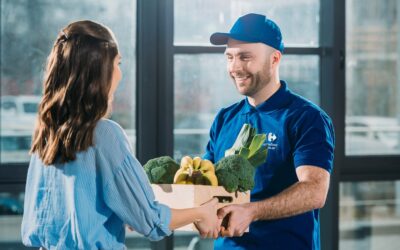 As the online demands exploded during the Covid-19 lockdown, Carrefour Argentina designed and developed a brand express delivery service, Tu Pedido. It enabled customers to order and receive their groceries within 24H.
read more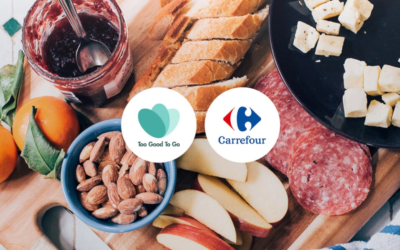 Carrefour Poland wanted to take action concerning the global food waste issue. Thus, they partnered up with Too Good to Go in order to offer low-priced packages for customers. The outcome will be positive for the planet, for the customers and for the company!
read more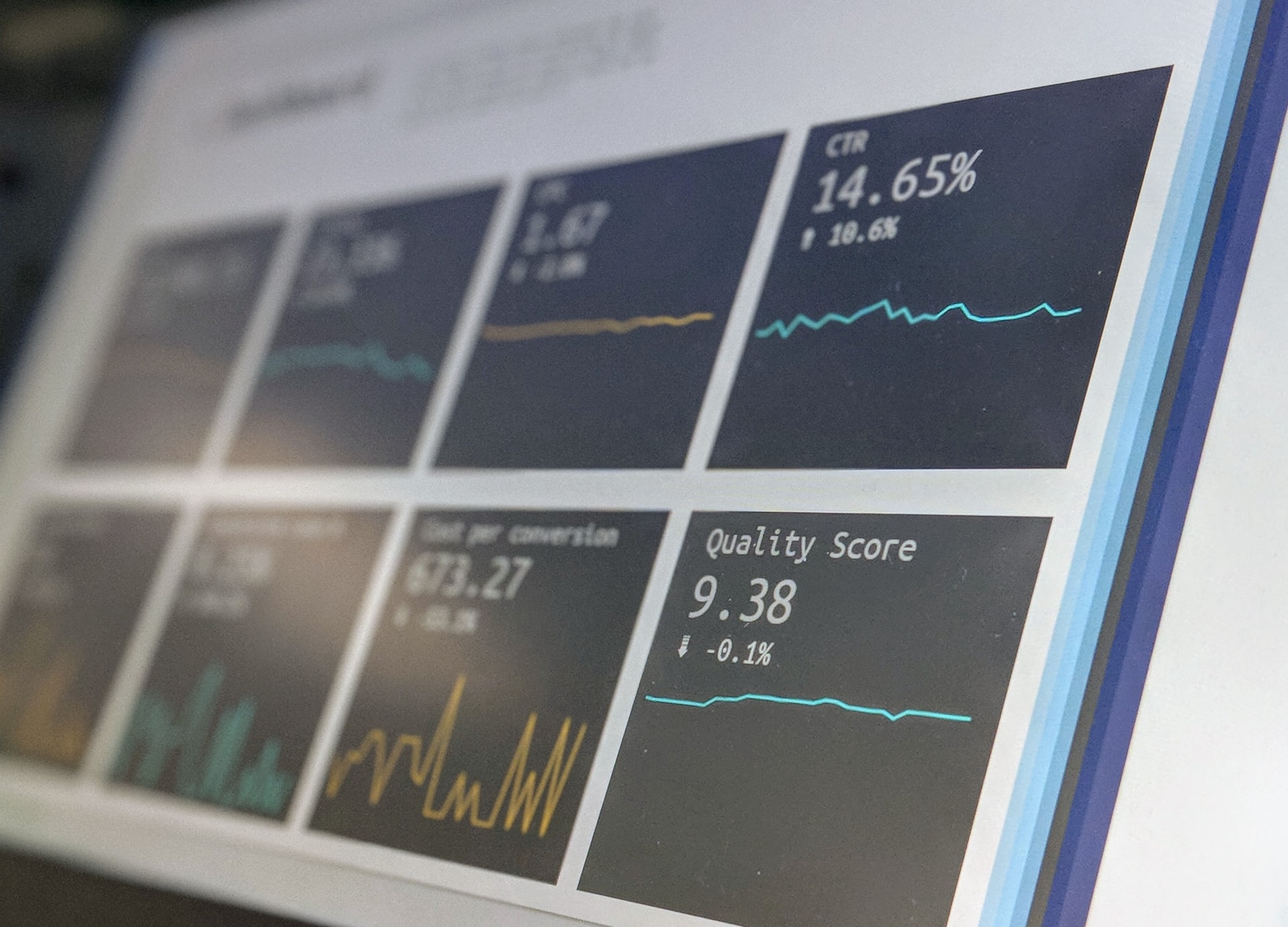 Creating powerful, scalable and intuitive dashboards enabled Carrefour Italy to better analyze its data. A step further, for a deep data knowledge, is finding the hidden data correlation thanks to AI.
read more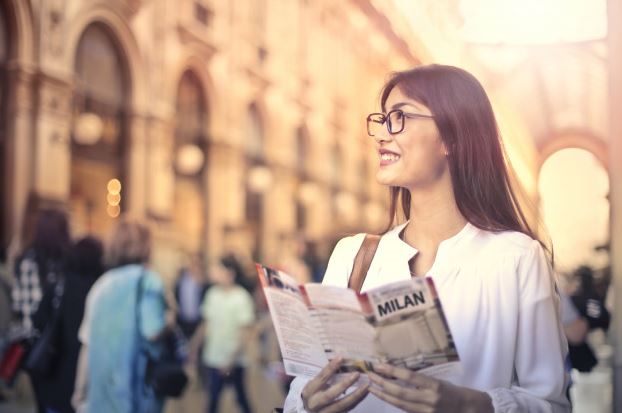 By integrating Carrefour's V.I.E. Digital Talent Program, talents will have the opportunity to benefit from an international experience, a personalized follow up and greater internal job opportunities.
read more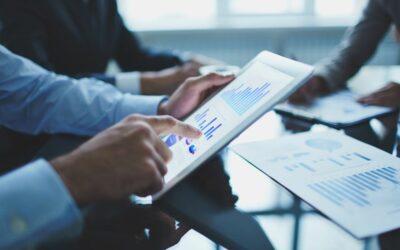 Having the reporting and data available on time is crucial for the business to make the right decisions at the right time. Thus, Carrefour Belgium has decided to migrate to BWonHANA.
read more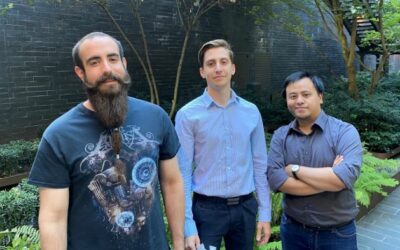 Carrefour France launched its Cybersecurity Talent Program in November 2019. New hires beneficiate from an incredible career accelerator as they gain work experience accross different BU's, have the support of a mentor and are offered regular training.
read more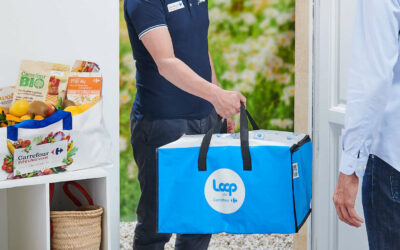 Carrefour launched, in July 2020, a new e-commerce model for a zero waste shopping experience. The objective is to resuscitate this sustainable habit amongst its consumers.
read more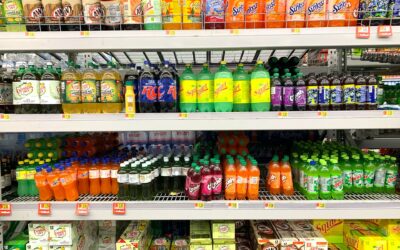 After launching a self scanning application in 2012, Carrefour France decided to uppgrate. Their customers are now able to scan directly from their personal smartphone. Scan'lib by phone is present in 171 stores in France since June 2020.
read more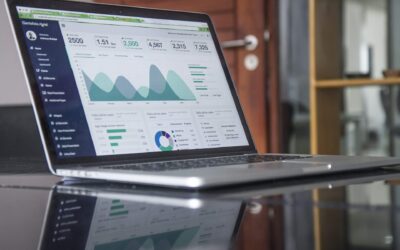 Carrefour Romania's digital ecosystem was particularly complex. Thus, in 2017, it tasked a small group to pilot the project of the corporate website, grocery e-store and market place unification.
read more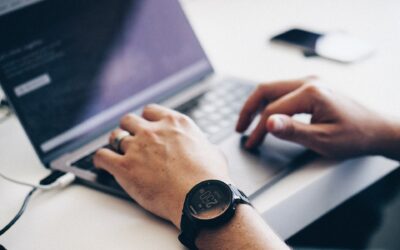 The internalization of IT in both a centralized and decentralized business has been highly beneficial for Atacadao in Brazil. Thus simplifying IT process, which, in turn, helps taking decisions.
read more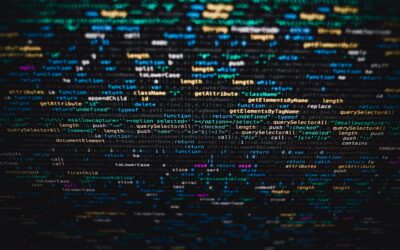 We wanted to share with the end-customer all the information we have been gathering for years, with the help of blockchain technology. Today, more than 30 products in 6 countries have been blockchained!
read more