Reinventing tomorrow's digital commerce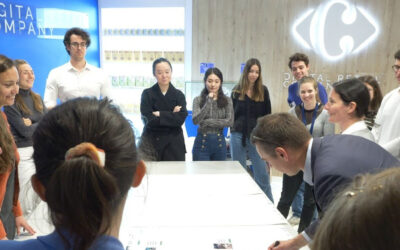 All you wanted to know about Carrefour's digital transformation: exclusive interview with Selma Bekhechi, Chief Digital Acceleration Office
read more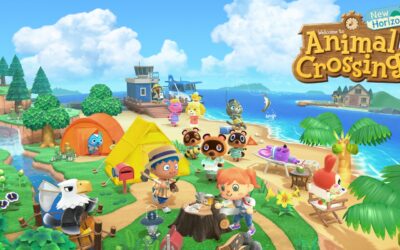 Read how Carrefour Taiwan and Carrefour France decided to communicate their Act for Food initiatives through video games!
read more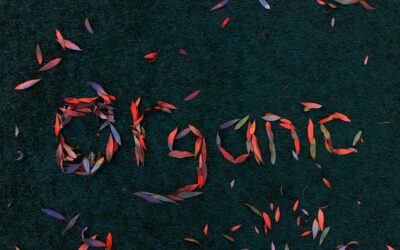 Greenweez, Europe's leader in organic food, was launched in 2008 and its growth was made possible thanks to specific digital levers and innovation.
read more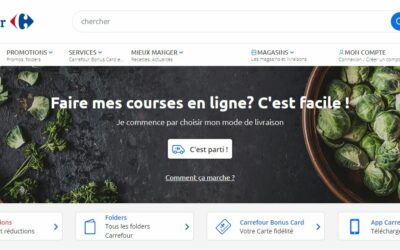 Long registration on websites for new users can end up in a high drop-off rate. That is why Carrefour Belgium decided to revamp its sign-up process!
read more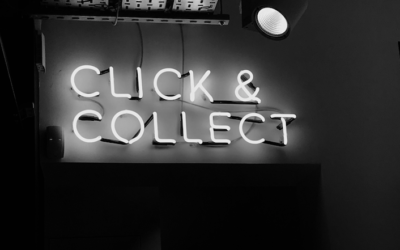 Following the French government's decision to ban the sale of non-essential products, a task force was set up. In only 2 weeks, Supeco launched its first e-commerce website with a click & collect service!
read more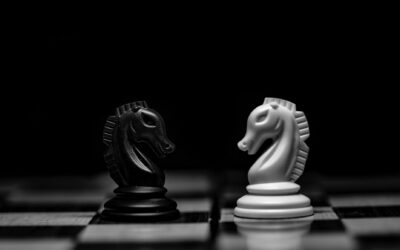 With the Covid-19, this year has been challenging for many companies. However, it enabled our acceleration in many areas including CSR and management.
read more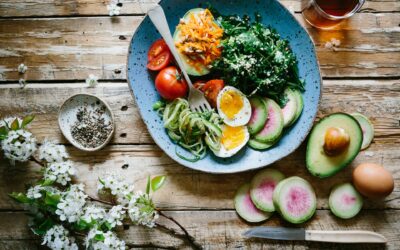 With the Innit score, our customers can get a personalized nutritional score on the French e-commerce site Carrefour.fr to match their metabolism, dietary habits or personal objectives!
read more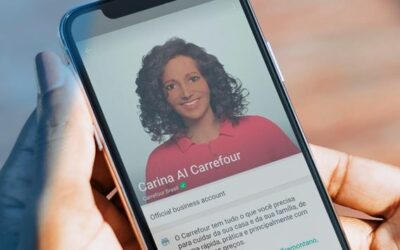 Carrefour Brazil implemented an AI virtual assistant on Whatsapp named Carina as they wanted to adapt to new customer behaviors. Brazilian customers can now access +15 services and informational content and get answers right away.
read more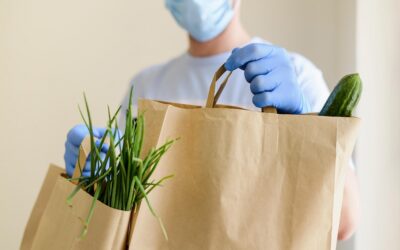 During the Covid-19 lockdown, Carrefour in France launched a new home delivery service, Les Essentiels, in only 5 days. With fixed food bundles, the service started in Paris and its suburbs before being available in many other major cities.
read more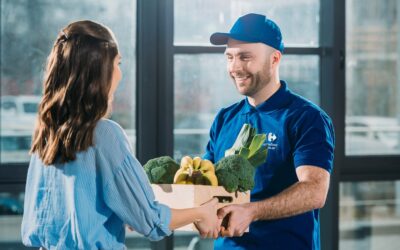 As the online demands exploded during the Covid-19 lockdown, Carrefour Argentina designed and developed a brand express delivery service, Tu Pedido. It enabled customers to order and receive their groceries within 24H.
read more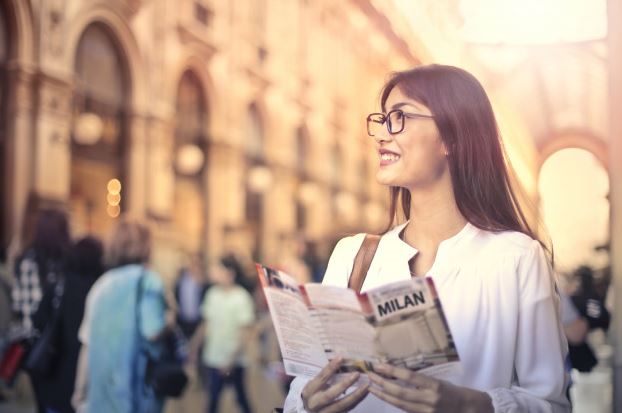 By integrating Carrefour's V.I.E. Digital Talent Program, talents will have the opportunity to benefit from an international experience, a personalized follow up and greater internal job opportunities.
read more