Improving customer and employee experience with digital innovations for our stores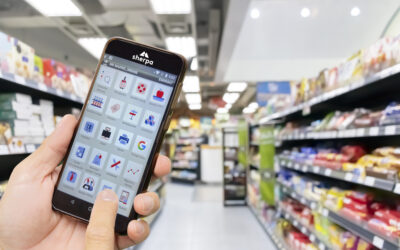 Carrefour Spain brought digital in-store to the next level with Sherpa, their revolution of the back office, going straight to your pocket!
read more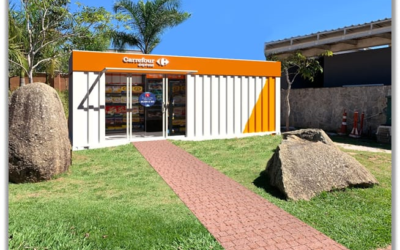 Discover how Carrefour Brazil, while having an attitude of purposeful innovation and customer centricity launched autonomous stores.
read more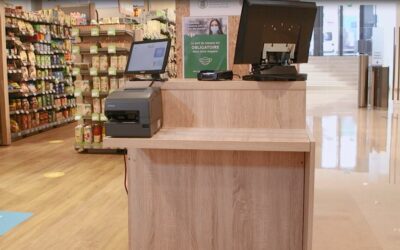 Miguel Gonzalez, Carrefour's Global CTO introduces "Smart PoS", an innovative Point of Sale software, developed by Carrefour teams.
read more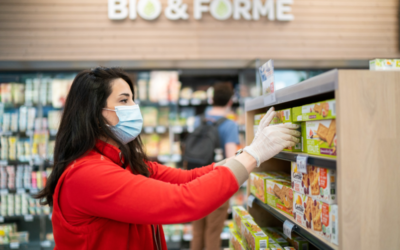 Keeping on top of product expiry dates can be complicated. Thus, Carrefour Italy set up a shelf-life monitoring app to improve employee experience!
read more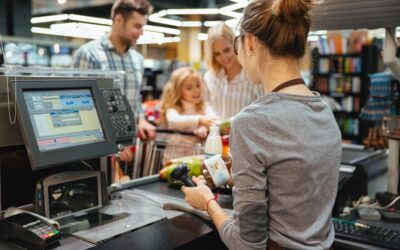 In-store digitalization is hard to crack. Nevertheless, it is crucial for companies to bring innovation and agility to in-store operations. That, in turn, will improve global customer experience.
read more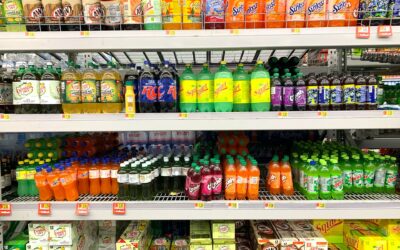 After launching a self scanning application in 2012, Carrefour France decided to uppgrate. Their customers are now able to scan directly from their personal smartphone. Scan'lib by phone is present in 171 stores in France since June 2020.
read more