Improving customer and employee experience with digital innovations for our stores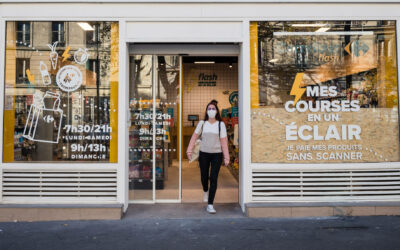 10 seconds to shop, 10 seconds to pay! Carrefour Flash is the most incredible next-gen store: no gates, no apps, no lines… it's simply the fastest way to shop! Here's a glimpse of the backstage effort that made it all happen.
read more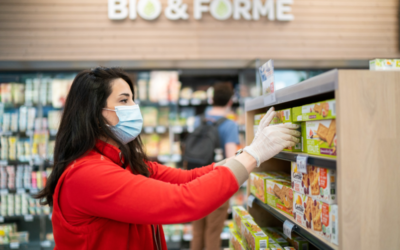 Keeping on top of product expiry dates can be complicated. Thus, Carrefour Italy set up a shelf-life monitoring app to improve employee experience!
read more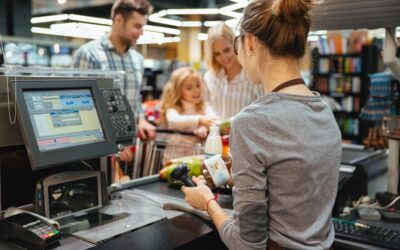 In-store digitalization is hard to crack. Nevertheless, it is crucial for companies to bring innovation and agility to in-store operations. That, in turn, will improve global customer experience.
read more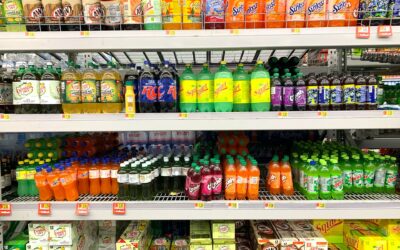 After launching a self scanning application in 2012, Carrefour France decided to uppgrate. Their customers are now able to scan directly from their personal smartphone. Scan'lib by phone is present in 171 stores in France since June 2020.
read more