Leveraging AI to improve processes and develop new business opportunities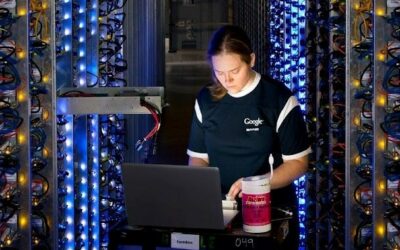 With 99,7% of its applications moved to Google's Cloud Platform, Belgium is the absolute frontrunner within the Carrefour Group
read more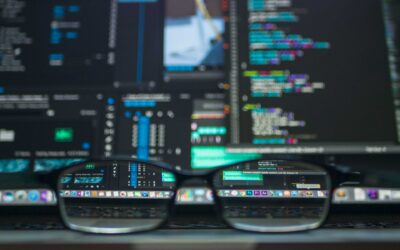 Discover why data-driven forecasting can be complex and how Carrefour manages to address this issue to avoid product shortage.
read more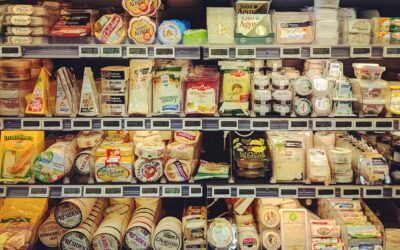 Thanks to the Carrefour-Google Lab, Carrefour France gives the opportunity to its convenience stores to get a personalized in-store product selection.
read more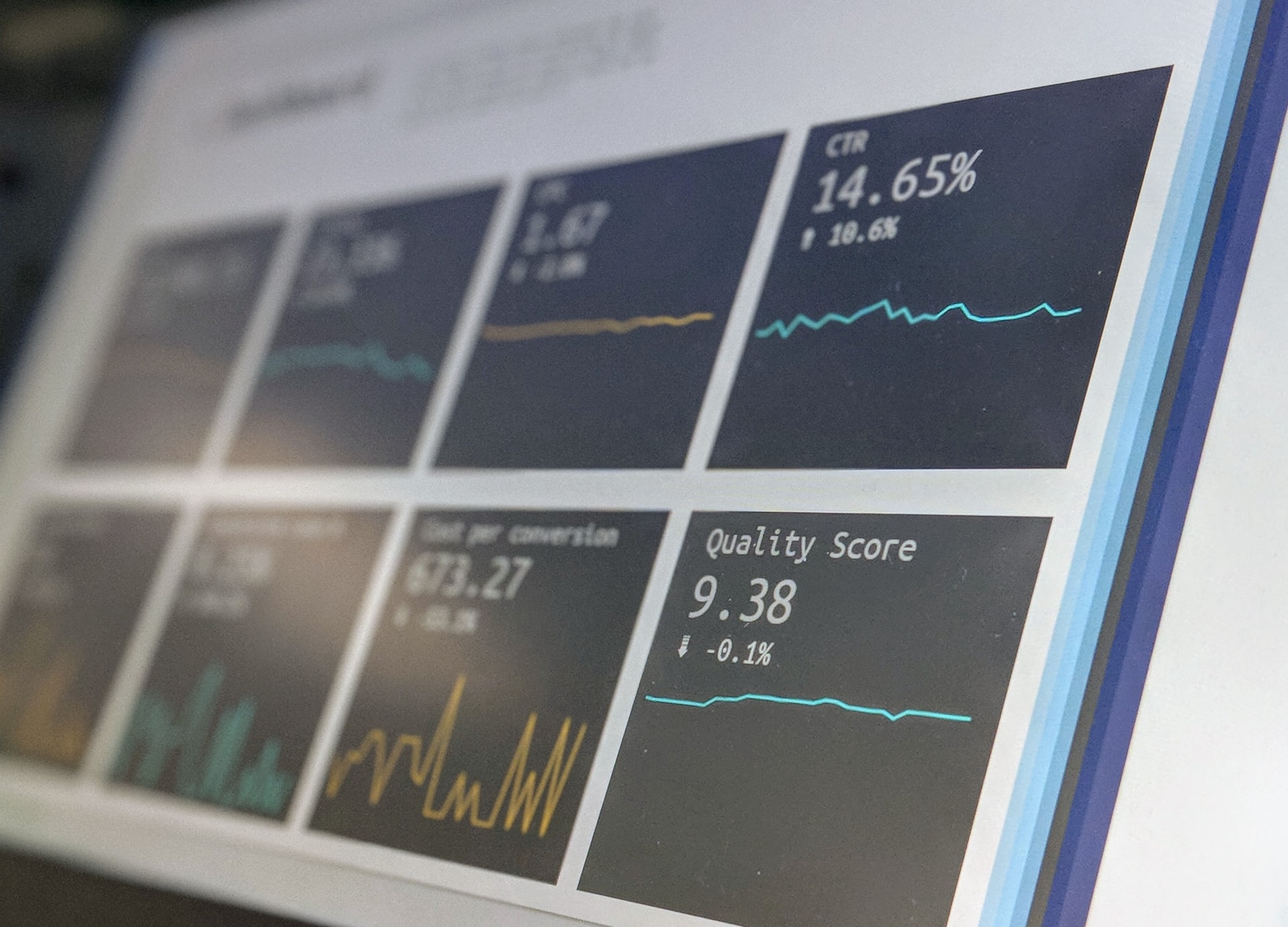 Creating powerful, scalable and intuitive dashboards enabled Carrefour Italy to better analyze its data. A step further, for a deep data knowledge, is finding the hidden data correlation thanks to AI.
read more