Leveraging AI to improve processes and develop new business opportunities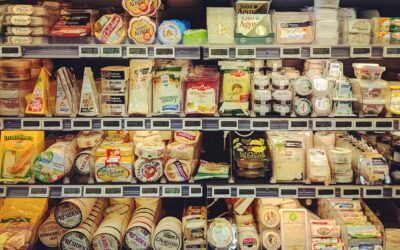 Thanks to the Carrefour-Google Lab, Carrefour France gives the opportunity to its convenience stores to get a personalized in-store product selection.
read more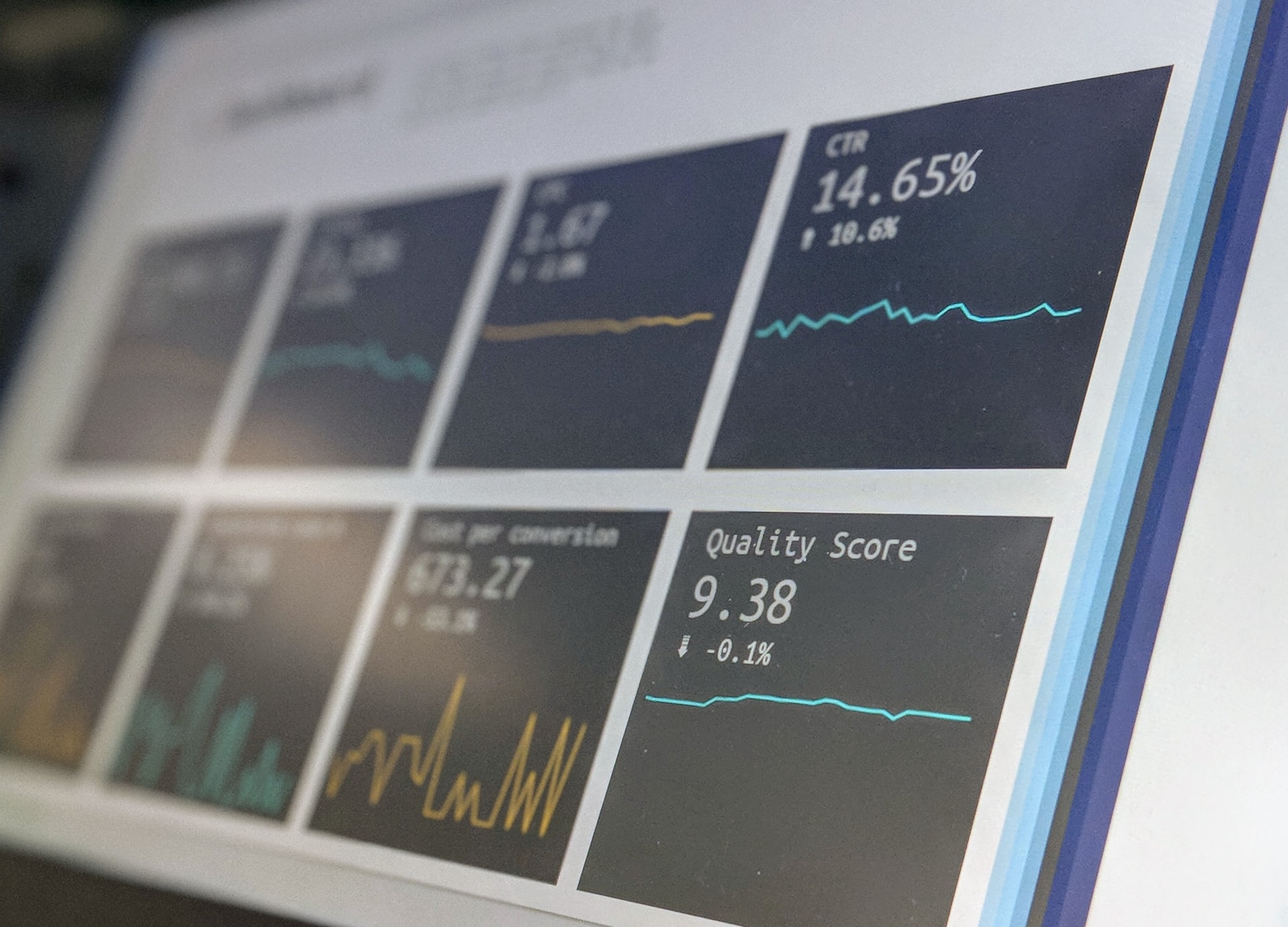 Creating powerful, scalable and intuitive dashboards enabled Carrefour Italy to better analyze its data. A step further, for a deep data knowledge, is finding the hidden data correlation thanks to AI.
read more
No Results Found
The page you requested could not be found. Try refining your search, or use the navigation above to locate the post.