Leveraging AI to improve processes and develop new business opportunities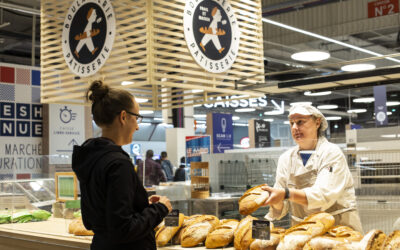 The Carrefour Google Lab is delivering a solution that will reduce shelf-out and shrinkage for bakery and beyond. Read about how they did it and the first results.
read more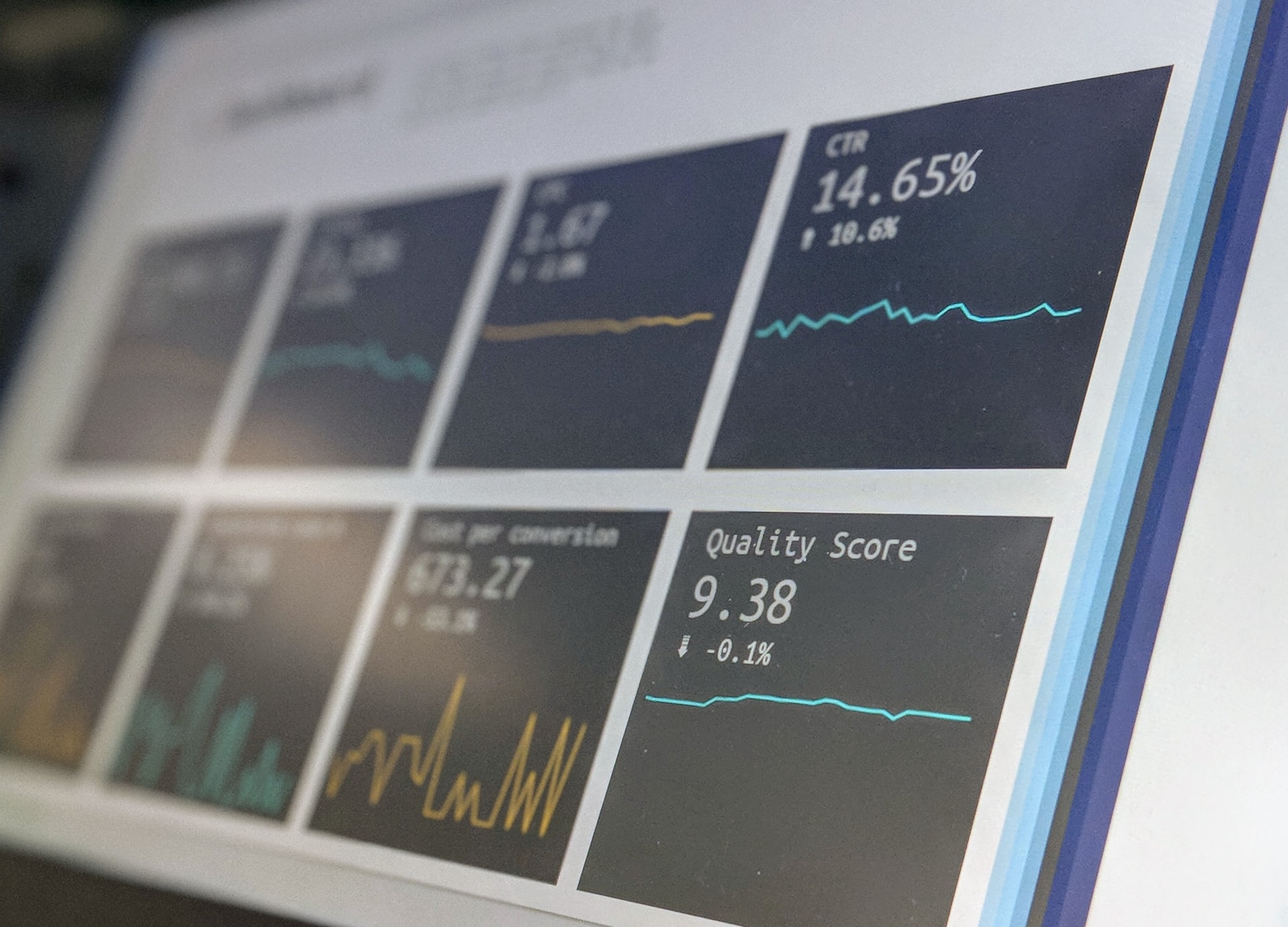 Creating powerful, scalable and intuitive dashboards enabled Carrefour Italy to better analyze its data. A step further, for a deep data knowledge, is finding the hidden data correlation thanks to AI.
read more