Leveraging AI to improve processes and develop new business opportunities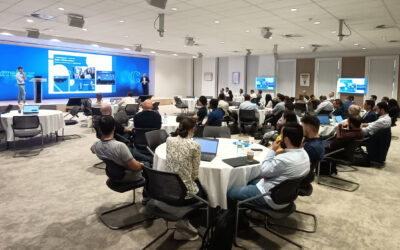 All you wanted to know about Carrefour's digital transformation: exclusive interview with Ancelin Lacroix, operations director (product & tech) at Carrefour Links.
read more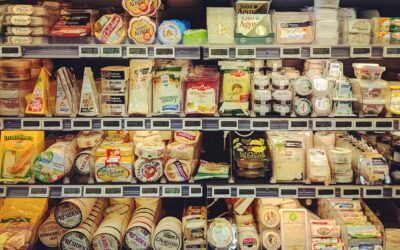 Thanks to the Carrefour-Google Lab, Carrefour France gives the opportunity to its convenience stores to get a personalized in-store product selection.
read more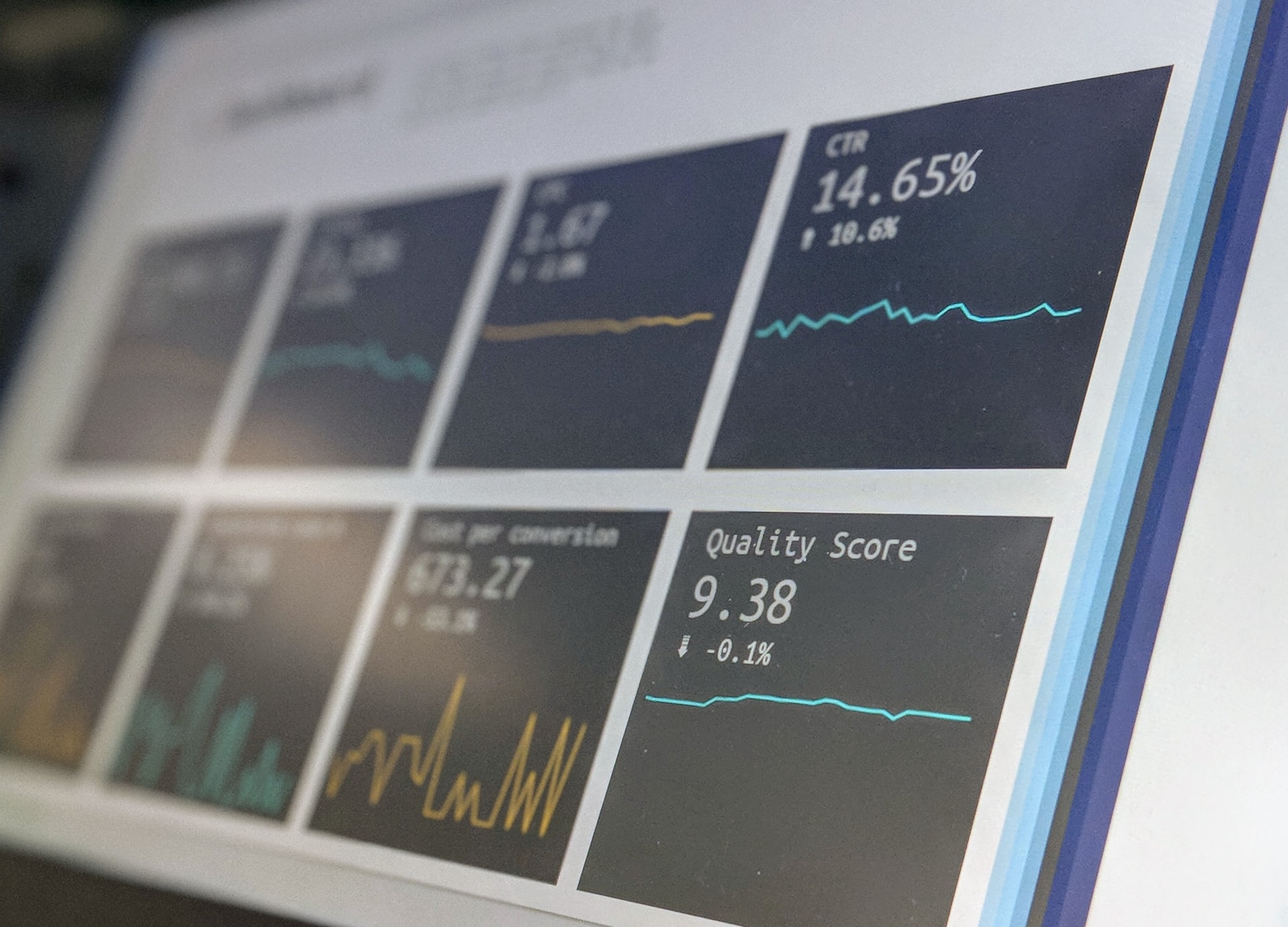 Creating powerful, scalable and intuitive dashboards enabled Carrefour Italy to better analyze its data. A step further, for a deep data knowledge, is finding the hidden data correlation thanks to AI.
read more