Leveraging AI to improve processes and develop new business opportunities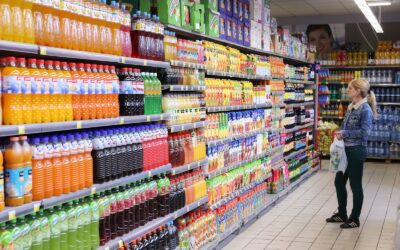 Lost sales opportunities, or LSO for short, are reflected in our customers' shopping carts every single day as potential products to be bought. The approach of Carrefour Romania on this subject...
read more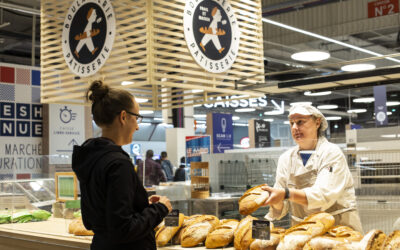 The Carrefour Google Lab is delivering a solution that will reduce shelf-out and shrinkage for bakery and beyond. Read about how they did it and the first results.
read more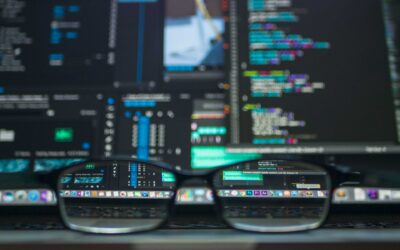 Discover why data-driven forecasting can be complex and how Carrefour manages to address this issue to avoid product shortage.
read more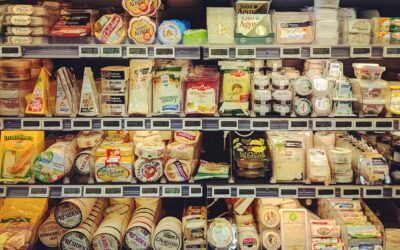 Thanks to the Carrefour-Google Lab, Carrefour France gives the opportunity to its convenience stores to get a personalized in-store product selection.
read more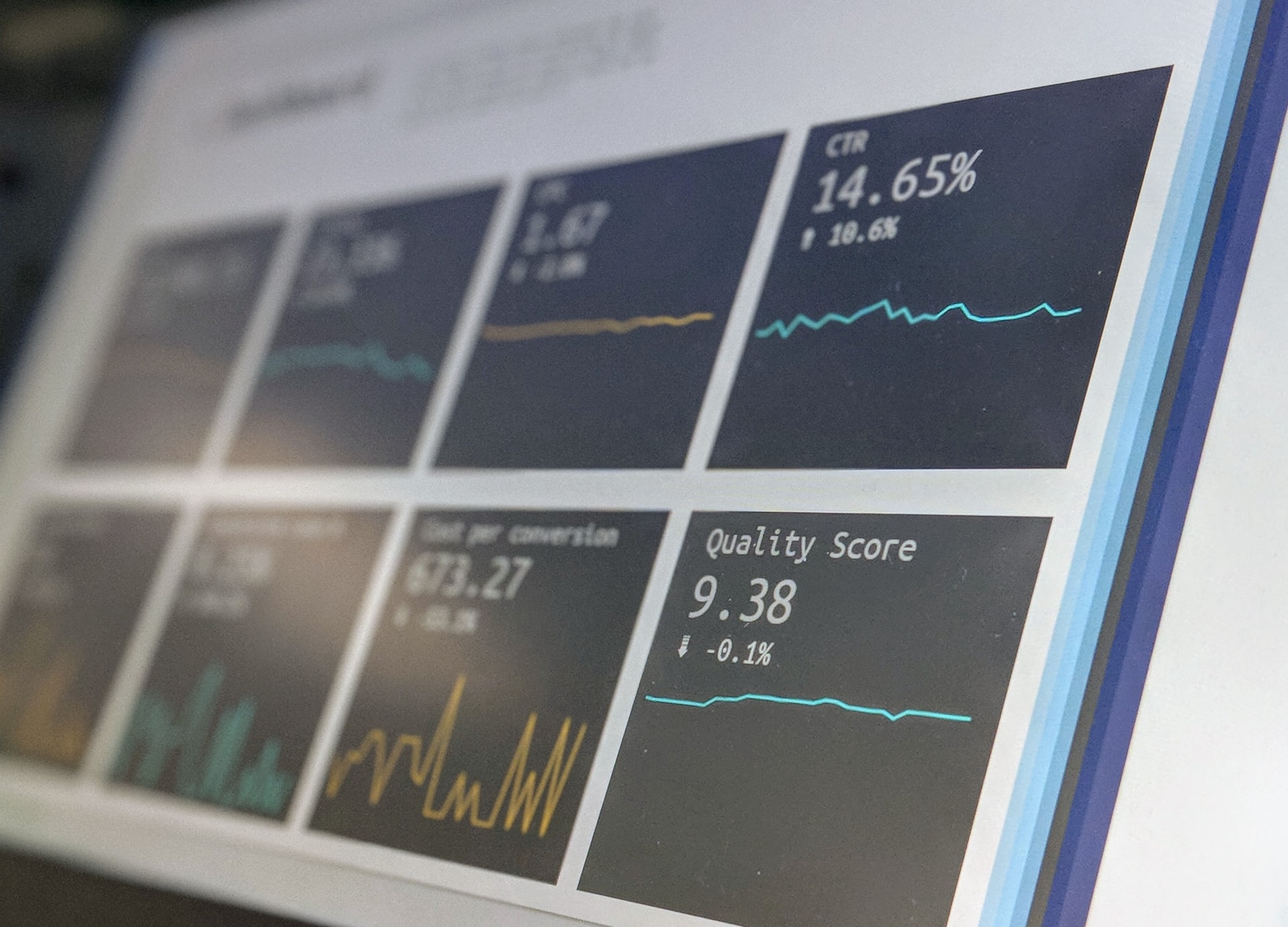 Creating powerful, scalable and intuitive dashboards enabled Carrefour Italy to better analyze its data. A step further, for a deep data knowledge, is finding the hidden data correlation thanks to AI.
read more