Acting for a more sustainable future, now!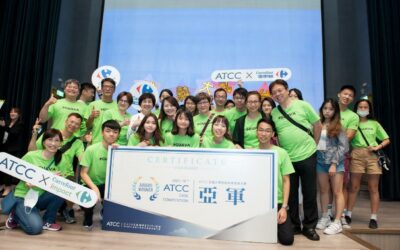 Carrefour Taiwan participated in the 2020 ATCC edition to challenge +2500 students on Plastic-free Hypermarkets and Sustainable Earth issues.
read more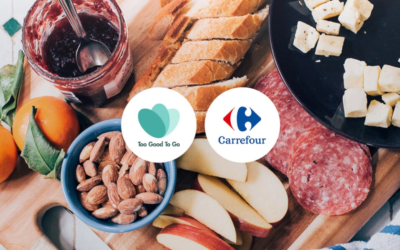 Carrefour Poland wanted to take action concerning the global food waste issue. Thus, they partnered up with Too Good to Go in order to offer low-priced packages for customers. The outcome will be positive for the planet, for the customers and for the company!
read more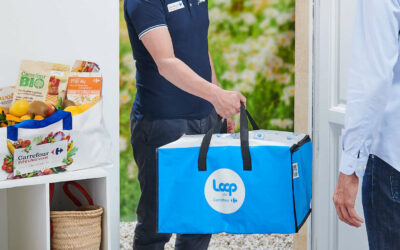 Carrefour launched, in July 2020, a new e-commerce model for a zero waste shopping experience. The objective is to resuscitate this sustainable habit amongst its consumers.
read more