Creating business impact with transformative technologies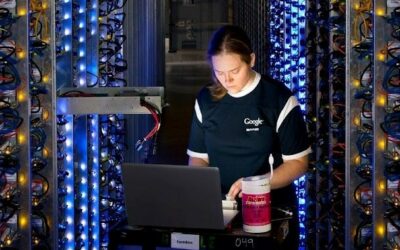 With 99,7% of its applications moved to Google's Cloud Platform, Belgium is the absolute frontrunner within the Carrefour Group
read more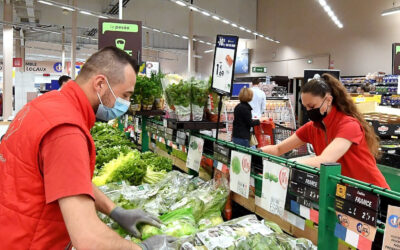 Carrefour's quality controllers are now working in a connected and collaborative way. All thanks to technologies powered by Google SRE.
read more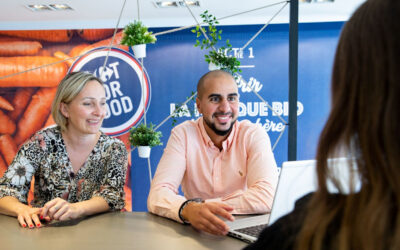 Check out Carrefour's Belgium newest Tech recruitment campaign, "join the retail revolution!", focusing on a people first approach!
read more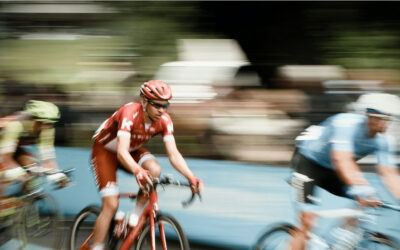 A good cache management can lead to a significant impact on your website. Here are a few tips and some concrete examples with carrefour.fr
read more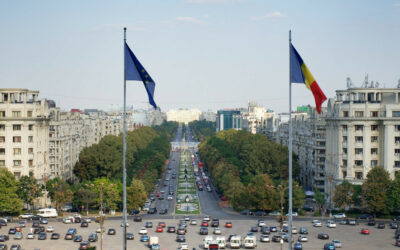 All you wanted to know about Carrefour's digital transformation: exclusive interview with Gabriela Stanica, Chief Information & Data Officer at Carrefour Romania.
read more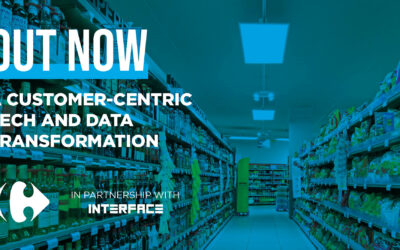 Carrefour speaks out in Interface Magazine about its tech & data transformation and how talented teams worked on on it in order to evolve into a genuine customer-centric company. Data and tech...
read more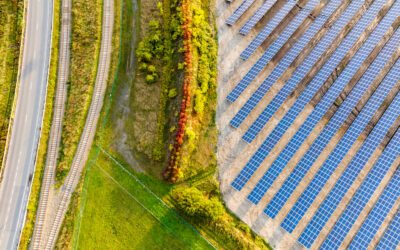 With 25% of the company's applications already in the cloud, find out how Carrefour is massively leveraging GCP to make it happen.
read more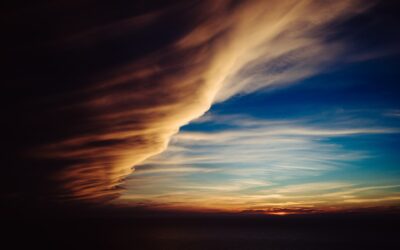 Carrefour has been on an ambitious cloud journey with its strategic partner Google. Discover more on the benefits of the alliance and how we did it.
read more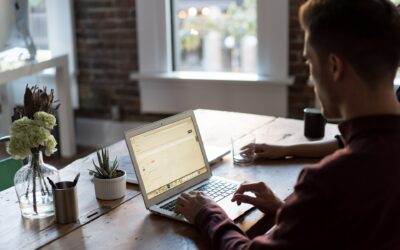 E-commerce search is the key enabler to allow customers to find what they are looking for, quickly. Discover how Carrefour Spain optimized their search strategy.
read more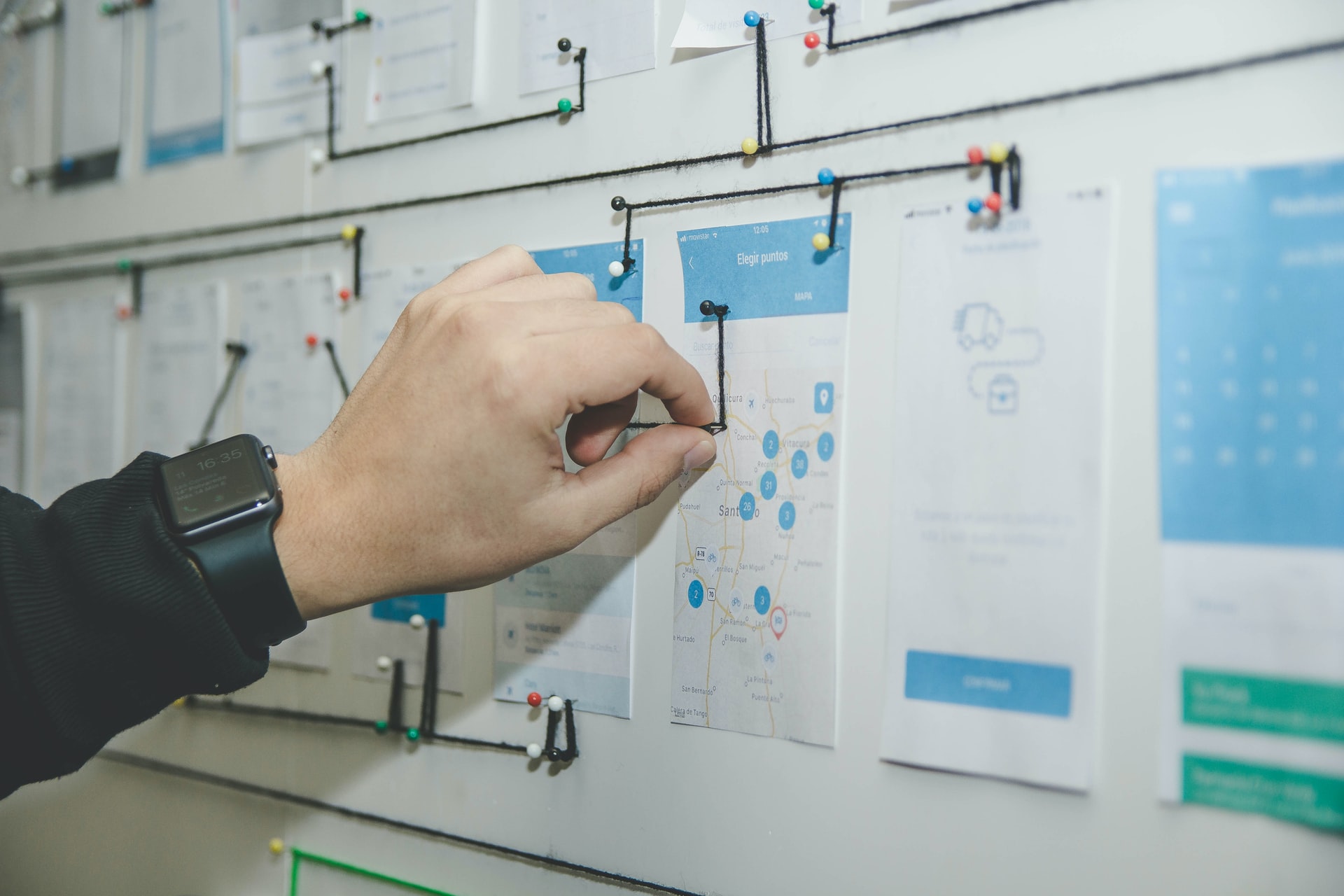 Carrefour Brazil has experimented a new kind of PI Planning, a virtual one! It was a great human and professionnal experience for the teams especially during a complex period.
read more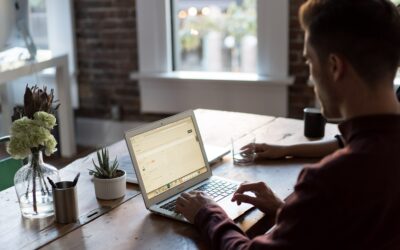 Sparked by Covid-19, Carrefour Spain and Italy changed their ways of working. Smart Working triggered a path of profound cultural changes for both of them, and this was made possible thanks to technology.
read more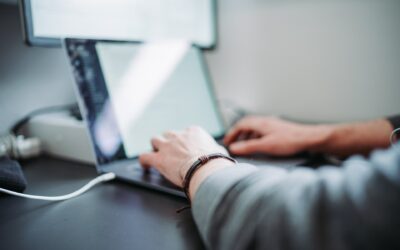 Carrefour Spain's move to the cloud with Quarkus will help their applications to become scalable, real time, resilient and provide a better experience to their customers!
read more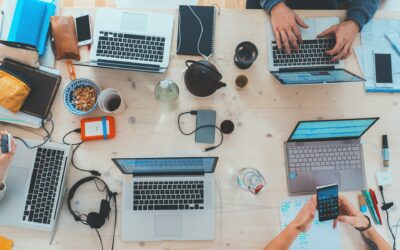 Needs and wants of websurfers are becoming ever more demanding. As search engine standards imposed a "now or leave" mindset, ensuring high performance of e-commerce becomes a must. Discover how Carrefour uses web performance to better serve customers!
read more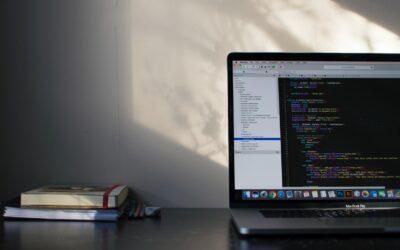 Technology is a top priority for Carrefour Spain's strategy. Thus, they launched #Code – Academy to select internal employees, train them and integrate them to tech teams!
read more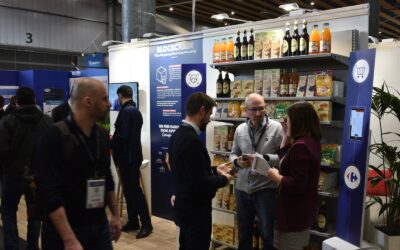 In January 2020, Carrefour was the first and only retailer to participate at the FIC (International Cybersecurity Forum). We were able to show our different initatives in cybersecurity and meet candidates.
read more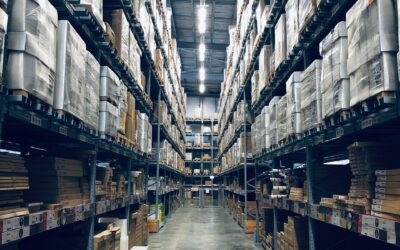 Reaching the perfect order for customer satisfaction reasons is no easy task. For that, Carrefour has been implementing processes throughout its supply chain. And it works!
read more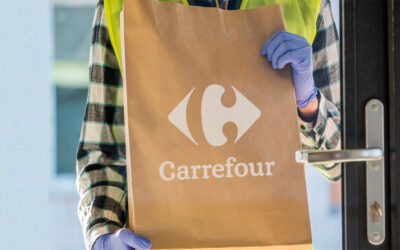 Choosing to apply the Last mile delivery suite enabled Carrefour Spain to focus on two main priorities: satisfy the customer and transport cost control.
read more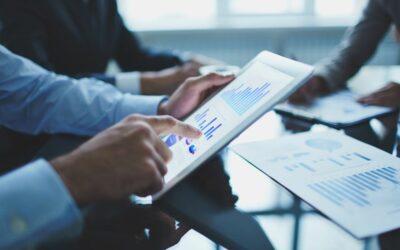 Having the reporting and data available on time is crucial for the business to make the right decisions at the right time. Thus, Carrefour Belgium has decided to migrate to BWonHANA.
read more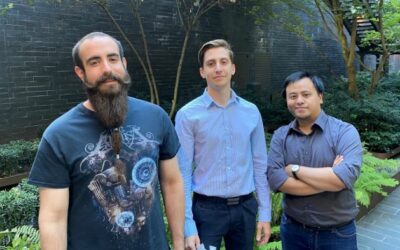 Carrefour France launched its Cybersecurity Talent Program in November 2019. New hires beneficiate from an incredible career accelerator as they gain work experience accross different BU's, have the support of a mentor and are offered regular training.
read more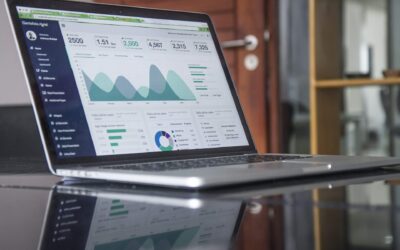 Carrefour Romania's digital ecosystem was particularly complex. Thus, in 2017, it tasked a small group to pilot the project of the corporate website, grocery e-store and market place unification.
read more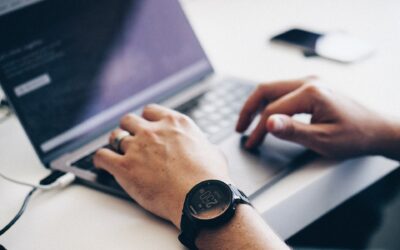 The internalization of IT in both a centralized and decentralized business has been highly beneficial for Atacadao in Brazil. Thus simplifying IT process, which, in turn, helps taking decisions.
read more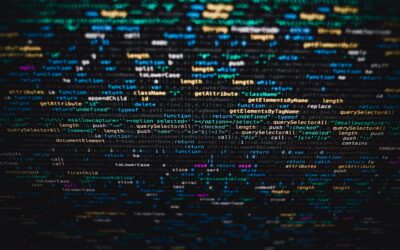 We wanted to share with the end-customer all the information we have been gathering for years, with the help of blockchain technology. Today, more than 30 products in 6 countries have been blockchained!
read more