Miguel Ángel GONZÁLEZ GISBERT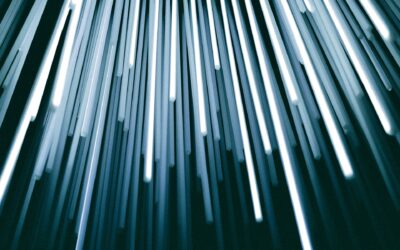 Miguel Gonzalez, Carrefour's Global CTO introduces "Smart PoS", an innovative Point of Sale software, developed by Carrefour teams.
read more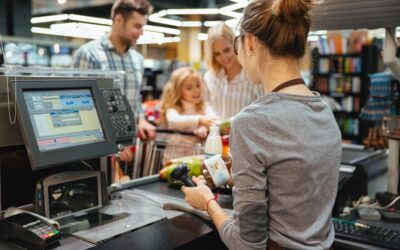 In-store digitalization is hard to crack. Nevertheless, it is crucial for companies to bring innovation and agility to in-store operations. That, in turn, will improve global customer experience.
read more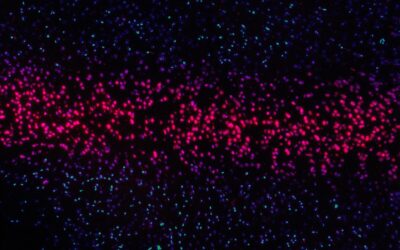 Discover why data-driven forecasting can be complex and how Carrefour manages to address this issue to avoid product shortage.
read more