Pierre Yves Anthouard & Jérôme Lemoine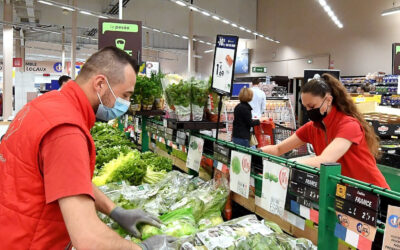 Carrefour's quality controllers are now working in a connected and collaborative way. All thanks to technologies powered by Google SRE.
read more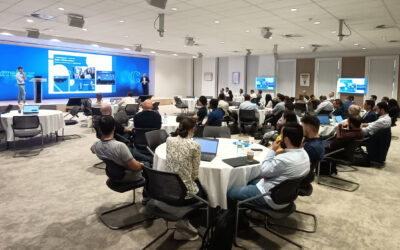 All you wanted to know about Carrefour's digital transformation: exclusive interview with Ancelin Lacroix, operations director (product & tech) at Carrefour Links.
read more