Kaishin LIN and Amine ER-RAQABI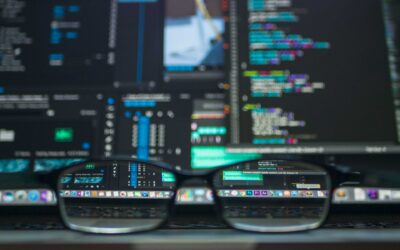 Discover why data-driven forecasting can be complex and how Carrefour manages to address this issue to avoid product shortage.
read more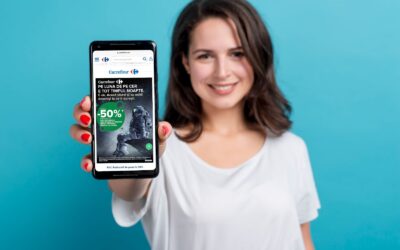 Check out Carrefour's latest move regarding e-catalogs, focusing on customer experience with customization and interactivity! A powerful innovation to better serve our customers and link efficiency and eco-friendliness.
read more