Growing our talents and transforming our ways of working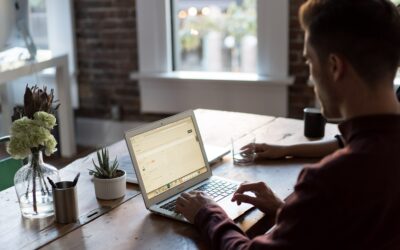 Sparked by Covid-19, Carrefour Spain and Italy changed their ways of working. Smart Working triggered a path of profound cultural changes for both of them, and this was made possible thanks to technology.
read more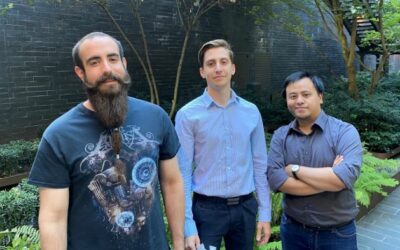 Carrefour France launched its Cybersecurity Talent Program in November 2019. New hires beneficiate from an incredible career accelerator as they gain work experience accross different BU's, have the support of a mentor and are offered regular training.
read more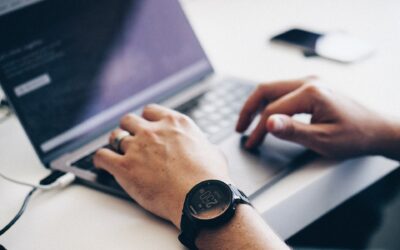 The internalization of IT in both a centralized and decentralized business has been highly beneficial for Atacadao in Brazil. Thus simplifying IT process, which, in turn, helps taking decisions.
read more