Redesigning omnichannel shopping experiences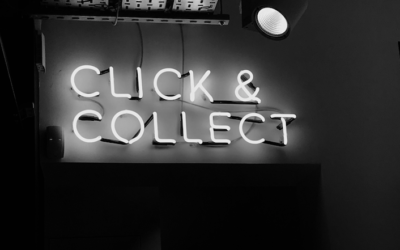 Following the French government's decision to ban the sale of non-essential products, a task force was set up. In only 2 weeks, Supeco launched its first e-commerce website with a click & collect service!
read more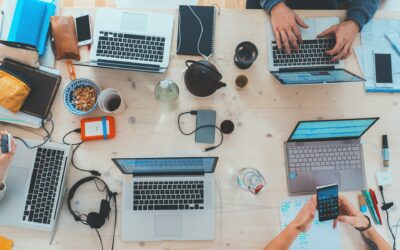 Needs and wants of websurfers are becoming ever more demanding. As search engine standards imposed a "now or leave" mindset, ensuring high performance of e-commerce becomes a must. Discover how Carrefour uses web performance to better serve customers!
read more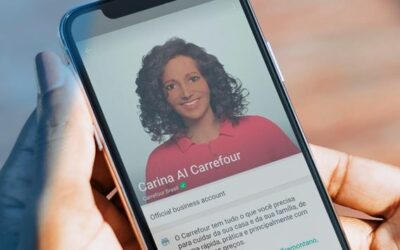 Carrefour Brazil implemented an AI virtual assistant on Whatsapp named Carina as they wanted to adapt to new customer behaviors. Brazilian customers can now access +15 services and informational content and get answers right away.
read more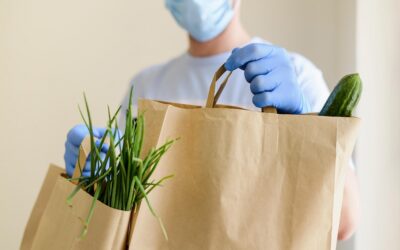 During the Covid-19 lockdown, Carrefour in France launched a new home delivery service, Les Essentiels, in only 5 days. With fixed food bundles, the service started in Paris and its suburbs before being available in many other major cities.
read more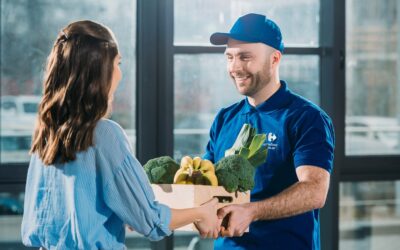 As the online demands exploded during the Covid-19 lockdown, Carrefour Argentina designed and developed a brand express delivery service, Tu Pedido. It enabled customers to order and receive their groceries within 24H.
read more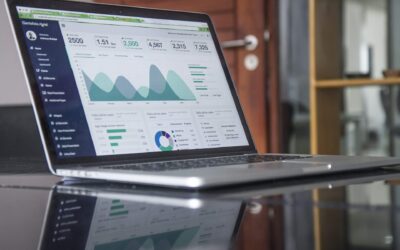 Carrefour Romania's digital ecosystem was particularly complex. Thus, in 2017, it tasked a small group to pilot the project of the corporate website, grocery e-store and market place unification.
read more