Digitazing in-store and supply chain processes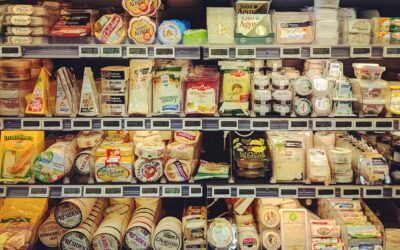 Thanks to the Carrefour-Google Lab, Carrefour France gives the opportunity to its convenience stores to get a personalized in-store product selection.
read more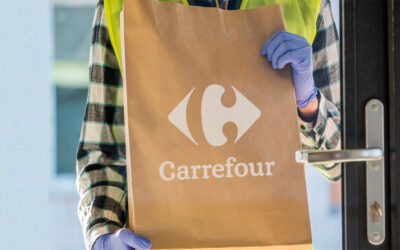 Choosing to apply the Last mile delivery suite enabled Carrefour Spain to focus on two main priorities: satisfy the customer and transport cost control.
read more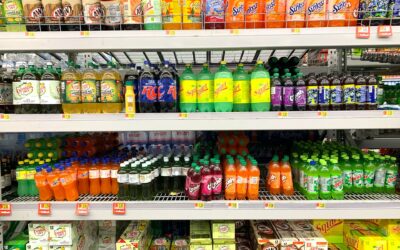 After launching a self scanning application in 2012, Carrefour France decided to uppgrate. Their customers are now able to scan directly from their personal smartphone. Scan'lib by phone is present in 171 stores in France since June 2020.
read more