Leveraging tech to create business impact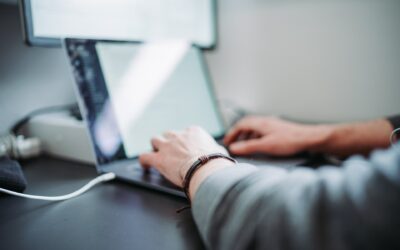 Carrefour Spain's move to the cloud with Quarkus will help their applications to become scalable, real time, resilient and provide a better experience to their customers!
read more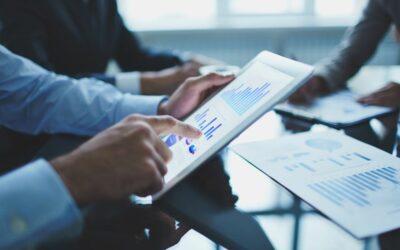 Having the reporting and data available on time is crucial for the business to make the right decisions at the right time. Thus, Carrefour Belgium has decided to migrate to BWonHANA.
read more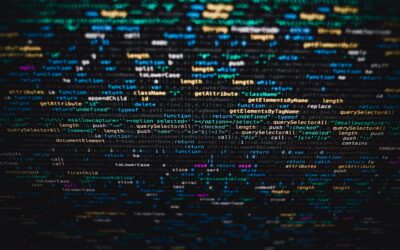 We wanted to share with the end-customer all the information we have been gathering for years, with the help of blockchain technology. Today, more than 30 products in 6 countries have been blockchained!
read more